Amenities:

Free Wi-Fi

Big Flat Screen TVs

Arcade Games

Snacks & Sodas

Cold A/C

Detergents & Supplies

Children Play Area

Lots of Folding Tables and Chairs

Dry Cleaning:

We offer the best Dry Cleaning in town

Business shirts always on special

We can handle delicate and special garments

Wedding Gowns:

Preserve your wedding gowns sparkling clean and properly folded in a special storage box. Your memories for ever.

Commercial Accounts:

We provide services for salons, offices, schools, Synagogues, Churches, spas, hotels, etc.

We wash and fold sheets, towels, table cloths and others.

We can schedule pickups for certain minimum orders. Call or visit us for details.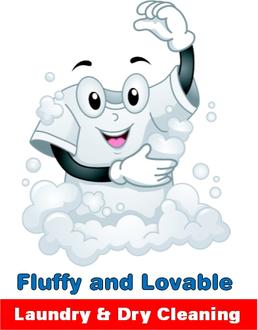 Comforters & bedspreads:

Always on special prices

Down comforters a bit extra.

Regular two day service

Self Service Laundry:

Over 90 machines so that you never have to wait.

Always clean safe and confortable

Open 7 days 8:00am to 10:00pm for your convenience (last wash at 9:00 pm)

Our machines have capacities from our extra large 80 Lbs. washer to 50 Lbs., 30 Lbs., and single load 18 Lbs.

We will be glad to help you and show you how to do a better wash.

Wash & Fold:

Next Day service at our regular special price

Same day service at additional cost

We use the best detergent, softeners and conditioners

Will try to remove stains if possible

Just drop them off and pick them up in nice clear bags.

Just 10 Lbs. minimum,

We sort wash with like-color clothing at proper temperature.

We carefully fold clothing and linens to reduce wrinkling